Students Clubs & Societies 
Student

Clubs & Societies
There are various clubs and  societies currently registered and operated in JIPS. The societies are performing well by executing events related to their respective fields.
JIPS Dramatic and Debating club:
JIPS Dramatic and Debate Society arrange short plays, skits and dramas in different functions held at institute. It provides students a platform which helps them to gain confidence, improve their public speaking skills and learn about acting, directing and stage management. It also provides a platform for students to further develop their debating and poetic skills. The major highlights of the society's activities are the annual bilingual debates and the annual mushaira.
 JIPS Arts Club is a student-based organization which aims at cherishing all genres of art, pursuing an adventure in prospecting new horizons of art and creating opportunities which help nourish it. Along with nurturing the hidden artist instilled in each individual, the organization also helps transform different forms of art pieces from world of imagination and creativity to the realm of visualization. JIPS Arts Club is not a platform limited to qualified painters and designers. Anyone who wants to get fascinated by this intriguing field will find something to suit his taste. Keeping in mind the versatility of its domain, the club pays special attention to bringing all the flavors of art under one umbrella.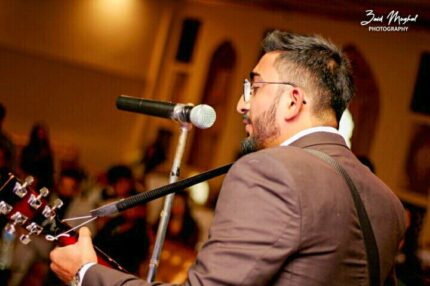 JIPS always supports its students not only in academics but also in arranging sports activities which are necessary not only for recreational purpose but also for the physical and mental fitness and growth of the students. JIPS Sports society offer opportunities to meet individual interest in different sports. It conducts sports activities and competitions not only within institute but also with other institutes and universities which include indoor as well as outdoor games for both boys and girls.
JIPS management society  is a student organization  that acts as a bridge between students and the corporate world. The society is focused on the academic, career and social development of  students. The society is an interfaculty initiative and provides platform to all students in JIPS with the opportunity to manage their  projects or events. This is guided by a board consisting of faculty members and selected  students.