At JIPS students' academic life is rich. JIPS objectives to educate students who eagerly take on the challenges of life in a global society. Our teachers devote themselves to both the subjects they love and teaching the core intellectual capabilities that last a lifetime. They are renowned and expert in their fields. Students have opportunities to engage in research. They have very healthy and thoughtful interaction with their teachers. Courses held in large lecture theaters and classrooms. The Institute is proud of state of the art facilities including multimedia lecture theaters and internet services to access E-library and Digital library.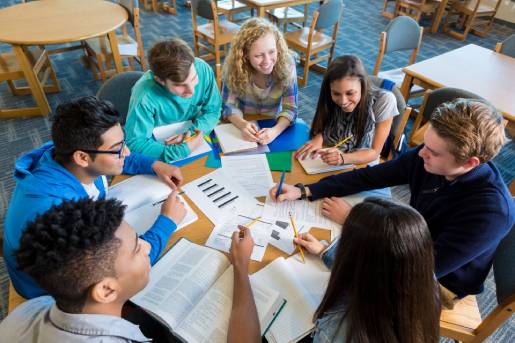 Office of

Student Affairs
We ensure that every individual who comes to the university gets all the support they need we have a dedicated Office of Student Affairs. The well-being of our students is our primary concern. The Office of Student Affairs (OSA) ensures just that by providing you support and guidance in matters that require professional help. You can send applications, and we will try to give solution to your academic & non-academic issues during your time here at JIPS. Academic services handle queries regarding student's letters, semester freeze/withdrawal, issuance of interim/final transcript, examination, issuance of different certificates.
Hospital visits and clinical rotation is part of curriculum. We have affiliation of Lahore Care Hospital and students visits and learn clinical expertise.
In JIPS workshops are held in which a group of students  with interests, expertise, or professions in a particular field, that are actively involved in intensive discussion and research on a specific topic or project. It introduce a new idea, inspire participants to further explore it on their own, or may illustrate and promote actual process practice. It is a great way to teach hands-on skills as it gives learners an opportunity to try out new methods and fail in a safe environment.
Different types of seminars are also part of activities that are routinely held in JIPS. It may be a of academic instruction, or may be offered by a commercial or professional organization. It has the function of bringing together small groups for recurring meetings, focusing each time on some particular subject, in which everyone present is requested to participate.